7 WAYS TO MAXIMISE YOUR ROI WITH CONTENT MARKETING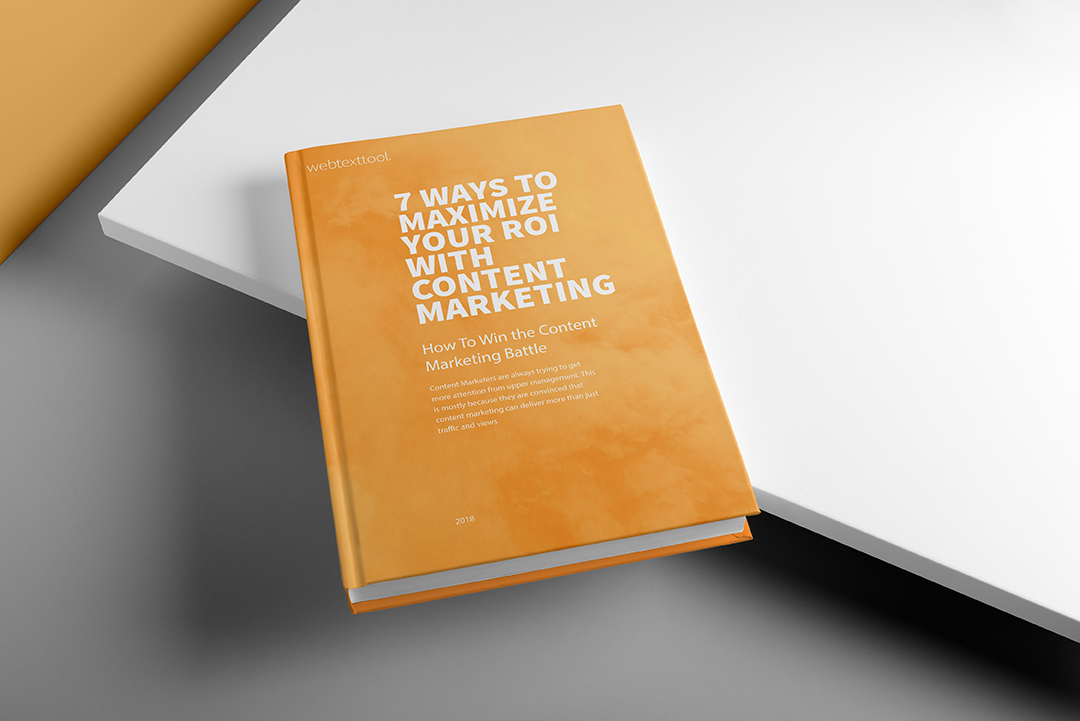 One of the most highly competitive markets out there. Content marketing is a multi-billion market that keeps growing every day. How do you keep up to get the best ROI from your content marketing efforts?



Get your free copy
13 pages (30 min. read)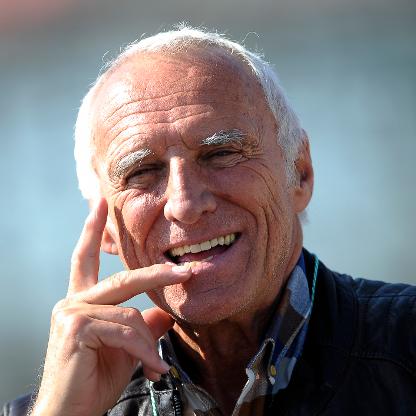 "Brands need to take the phrase 'acting like a publisher' literally."
Dietrich Mateschitz, CEO of RedBull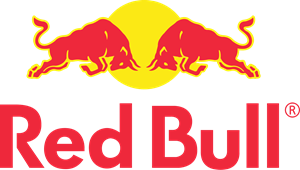 Table of contents
These are the topics we cover on this e-book
Chapter 1 – What is Content Marketing?
Chapter 2 – 7 Ways to Maximise your ROI with Content Marketing
Chapter 3 – Map out your Target Audience
Chapter 4 – Make use of SEO
Chapter 5 – Invest time in Content Design
Chapter 6 – Don't forget these Tools and Trends
Chapter 7 – Evergreencontent
Chapter 9 – Whitepaper SEO
Chapter 8 – Reach Google's Zero Position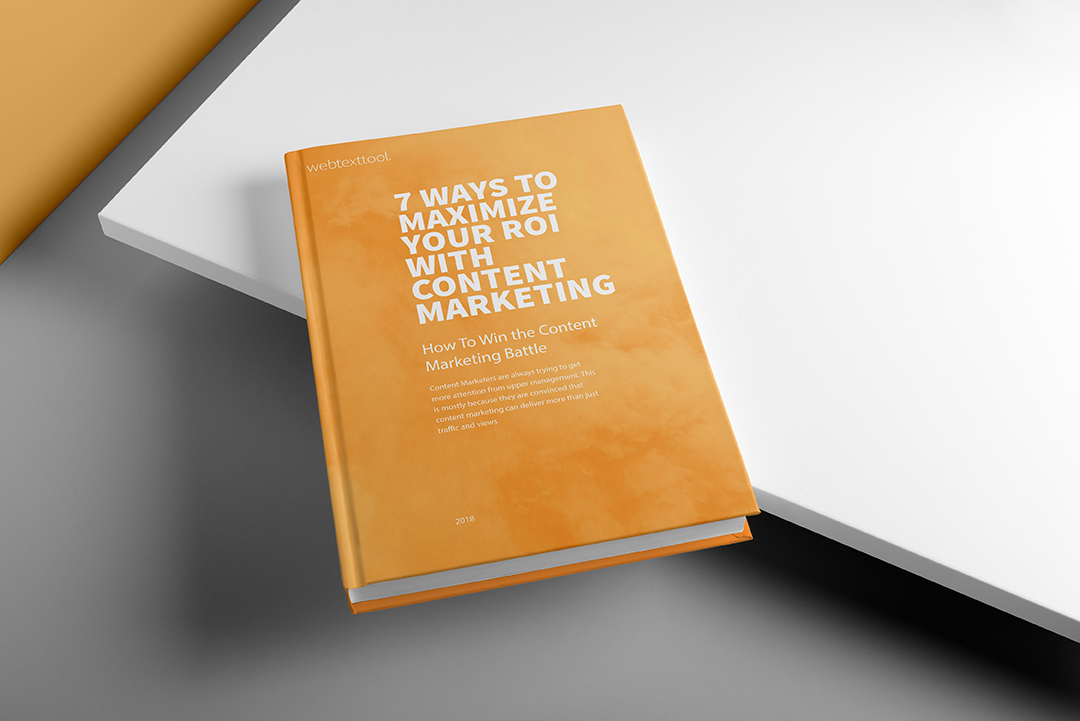 Copyright 2018 – Textmetrics