On this page you will find and learn everything about gender bias, and the relation to diversity and inclusion.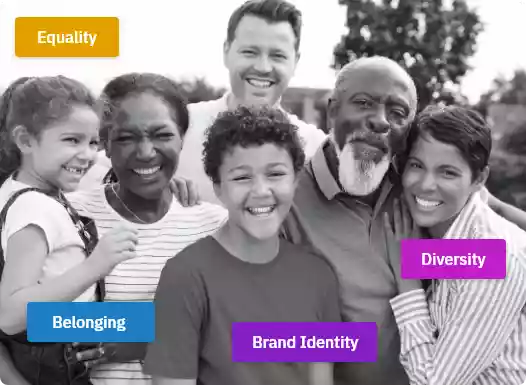 Avoid gender bias in your communications
When we speak about more diversity and inclusion in the workforce, gender diversity is something that almost always comes up. Companies strive for more women in leadership roles, or more women in general, but struggle to succeed in doing so. Gender bias plays an important role here. And it all starts during the recruitment process. If you are an organization working toward your D&I goals then you need to consider gender bias in your communications. You don't want people to feel excluded based on their gender. By writing inclusively, among other things, you make sure that you don't exclude people based on gender, for example.
Gender bias and the Textmetrics platform
At Textmetrics, we can help you do just that. We offer an innovative augmented writing platform that uses AI algorithms to help you write job descriptions using a more gender-neutral tone of voice and words that appeal to both men and women. Because when an equal group of candidates apply, it's a lot easier to discover what women have to offer. On this page we will publish several documents about diversity and inclusion and gender bias.
Latest news about gender bias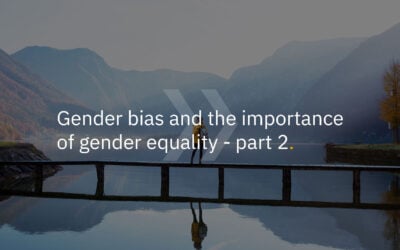 5 reasons why gender equality is important for the recruitment process.  Gender bias in recruitment is a big problem. Especially if your company has set itself ambitious diversity and inclusion goals. You'll never reach these if you can't manage to appeal to people of...
read more



Low quantity of applicants

Insufficient quality of applicants

No diversity among applicants