On this page you will find and learn everything about age bias, and the relation to diversity and inclusion.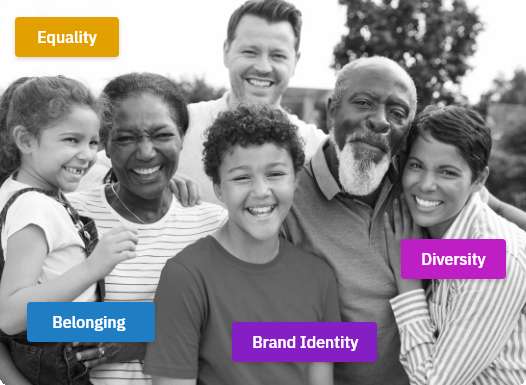 Prevent age bias in your communications
The solution to age bias in the recruitment process begins with writing job descriptions that are free of age discrimination. That means you shouldn't mention that you're looking for people of a certain age, and you should refrain from using words that discourage older candidates from applying. Also, don't mention a specific minimum or maximum number of years of experience. If you are an organization working toward your diversity and inclusion goals then you need to consider age bias in your communications. You don't want people to feel excluded based on their age. By writing inclusive, among other things, you make sure that you don't exclude people based on age, for example.
Age bias and the Textmetrics platform
Just as there are words that keep older people from applying, there are also words that actually encourage older people to apply. Think of words like committed, experienced, leadership skills, mentorship abilities and a strong work ethic. The augmented writing platform we offer at Textmetrics can help you with this. We use AI algorithms to help you write job descriptions using words that appeal to people of all ages, which is an important step toward more equality in your organization by persuading older people to apply as well. On this page we will publish several documents related to diversity and inclusion and age bias.
Latest news about age bias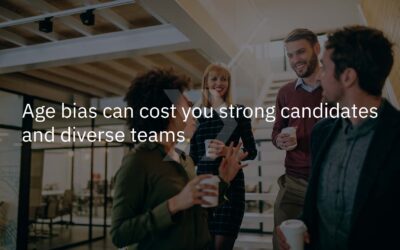 How diverse is your workforce? Have you reached your diversity and inclusion goals yet? Or has it proved to be quite challenging? Perhaps you're struggling with hiring candidates of all ages. Then you're definitely not the only one. Ageism is the most common form of...
read more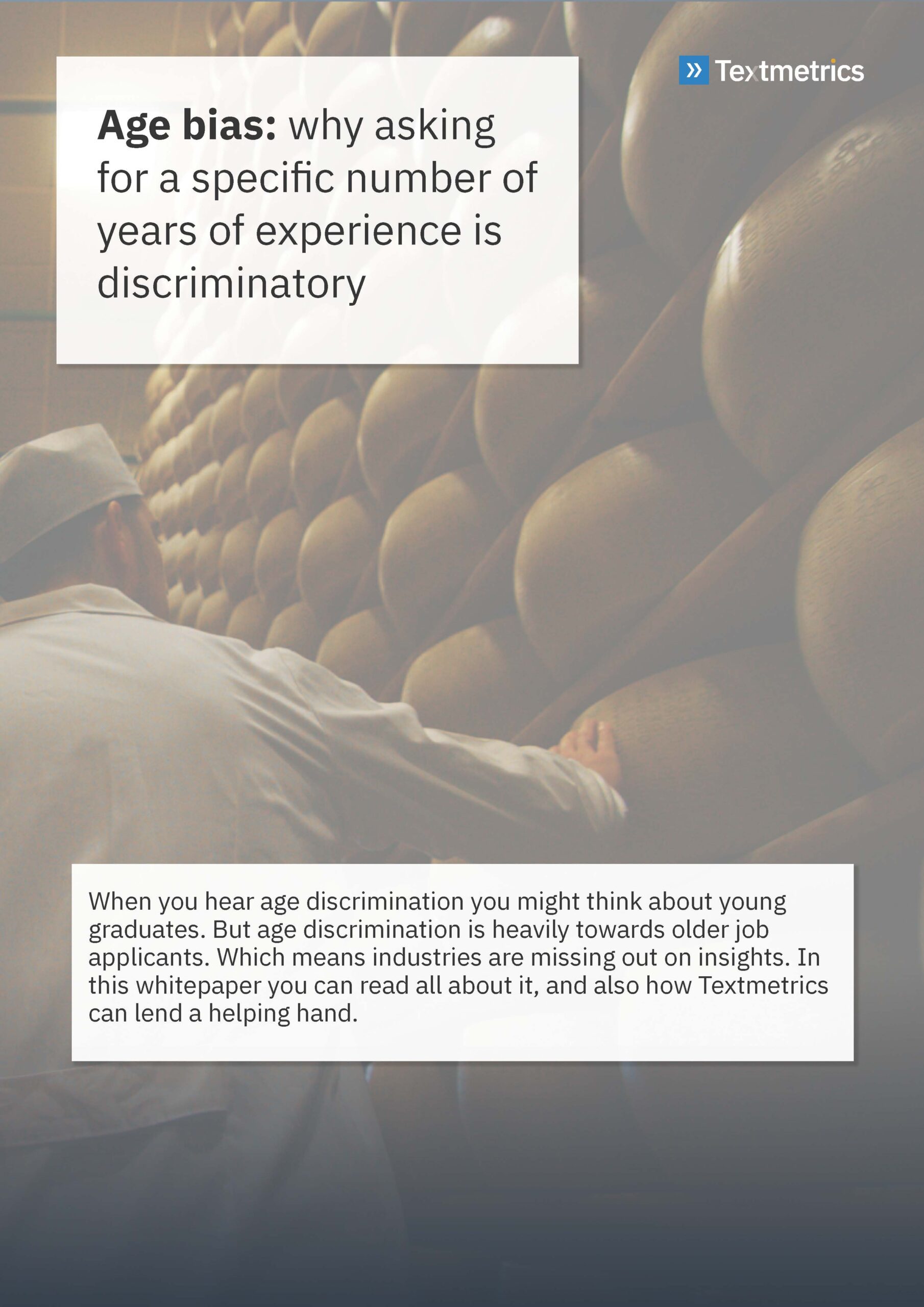 Low quantity of applicants

Insufficient quality of applicants

No diversity among applicants