On this page you will find and learn everything about age bias, and the relation to diversity and inclusion.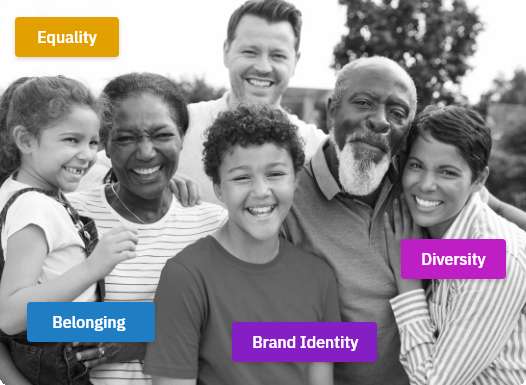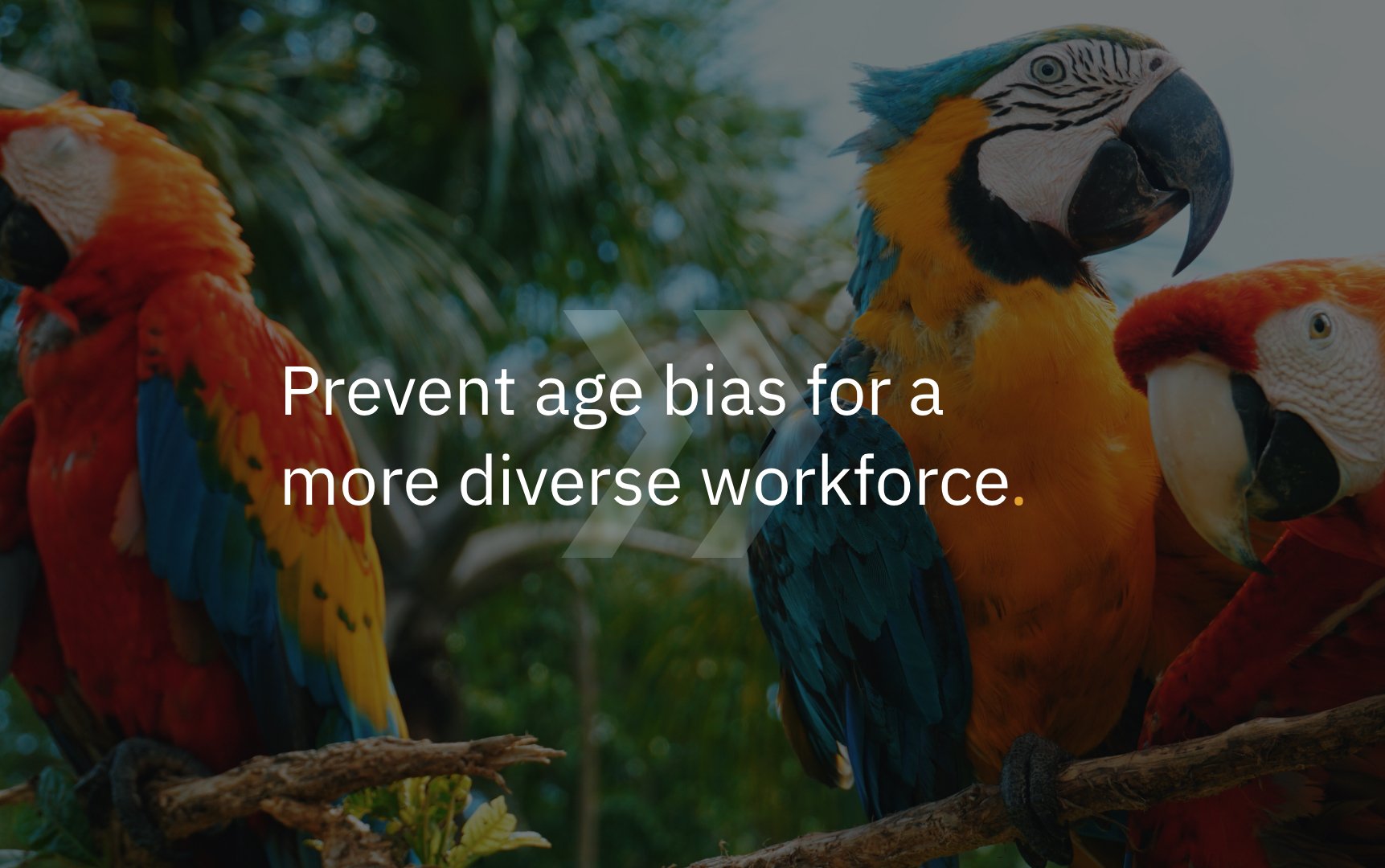 Prevent age bias for a more diverse workforce
.
We hear all about it on the news. When an older person loses their job, it's harder for them to find something new. That's difficult to reconcile with the increasing number of companies that strive for inclusion and diversity in the workforce. These good intentions don't seem to match reality.



Low quantity of applicants

Insufficient quality of applicants

No diversity among applicants