Auf dieser Seite erfahren Sie alles über Gender Bias und wie dieser mit Recruitment und Diversität zusammenhängt.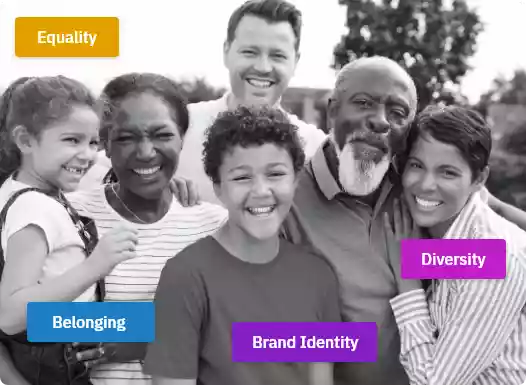 Vermeiden Sie Gender Bias in Ihrer Kommunikation
Wenn wir über mehr Diversität und Inklusion in der Belegschaft reden, ist Gender Bias ein Thema, welches immer aufkommt. Firmen streben mehr Frauen in Führungspositionen und Allgemeinen an, aber haben oft Schwierigkeiten, dies zu erreichen. Gender Bias spielt hier eine wichtige Rolle. Und alles beginnt während des Recruitments. Wenn Ihre Organisation versucht bestimmte D&I Ziele zu erreichen, dann sollten sie auf Gender Bias in Ihrer Kommunikation achten. Sie wollen ja nicht, dass jemand sich aufgrund des Geschlechts ausgeschlossen fühlt. Inklusives Schreiben ist eine Möglichkeit, mit der Sie sicherstellen können, dass sie niemanden aufgrund es Geschlechts ausschließen.
Gender Bias und die Textmetrics-Plattform
Wir bei Textmetrics können Ihnen genau dabei helfen. Wir bieten eine innovative augmentierte Schreibplattform an, die KI Algorithmen verwendet, um Ihnen dabei zu helfen, eine genderneutrale Ausdrucksweise und Wörter, die sowohl Männer als auch Frauen ansprechen zu verwenden. Denn wenn sich eine ausgeglichene Gruppe an Kandidaten bewirbt, ist es sehr viel einfacher zu entdecken, was Frauen zu bieten haben. Auf dieser Seite werden wir mehrere Dokumente über Diversität, Inklusion und Gender Bias veröffentlichen.
Neuigkeiten über Gender Bias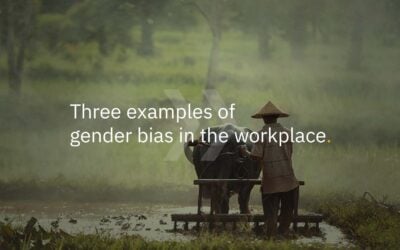 Think about your workplace and ask yourself the following questions: Do you employ as many women as you do men? Do you have as many women in leadership roles as you do men? Do men and women earn equal salaries for the same job? If the answer to one or more of these...
mehr lesen

Was Texmetrics gelöst hat

Dekodierung der Vorurteile

Geringe Quantität der Bewerber

Unzureichende Qualität der Bewerber

Keine Vielfalt unter den Bewerbern

Kontinuierliche Ausbildung