The very best of the Dutch innovators, joined by corporates, influencers and partners, came together at the 11th edition of the Accenture Innovation Summit on October 27th.
As a term winner of the Accenture Innovation Awards, we're invited to pitch at this event, where over 2000 guests from the business top, government, and entrepreneurial community were gathered.
More than 750 innovations have signed up for the eleventh Accenture Innovation Awards. But only 55 had the opportunity to pitch their concepts at the final Summit and compete for a Blue or Green Tulip. Textmetrics, represented by co-founder Marcel Leeman, was one of them!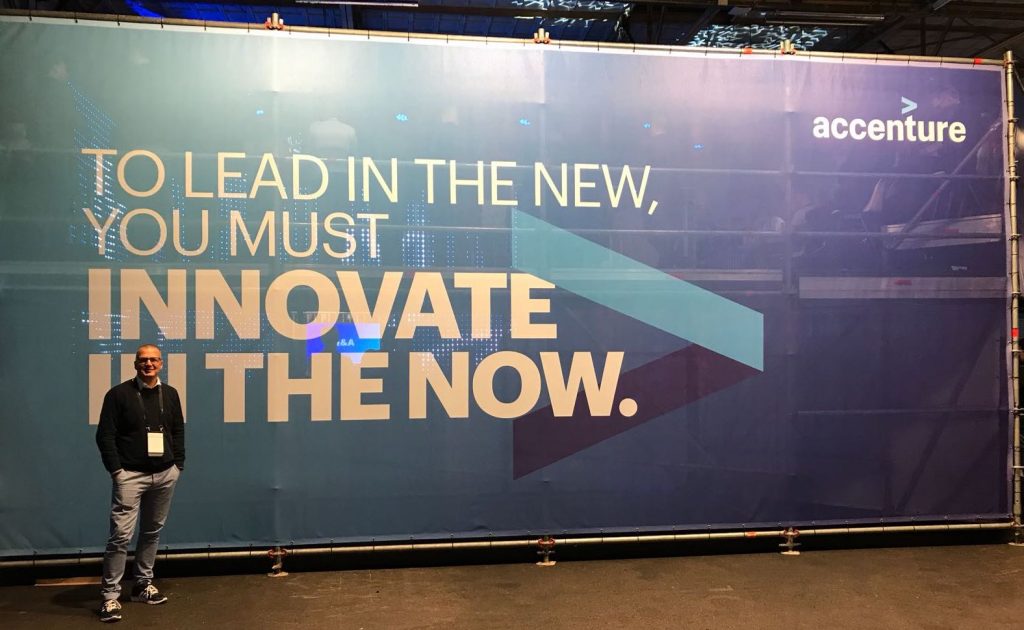 Marcel Leeman, co-founder of Textmetrics