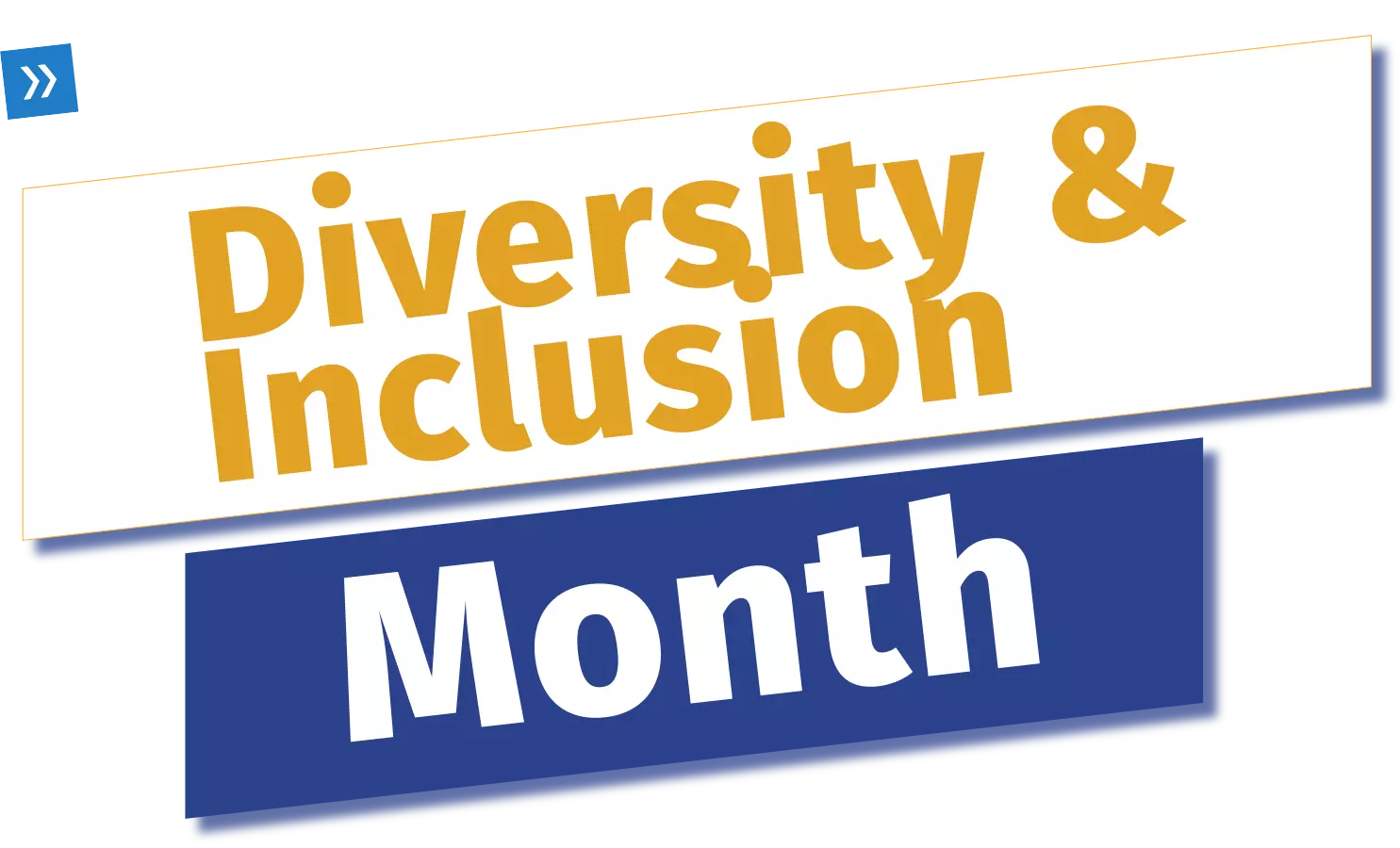 Finally, the time is here!
April is Diversity & Inclusion month at Textmetrics
In the month of April we want to pay extra attention to diversity and inclusion in the workplace. Various components such as webinars, events and blogs are planned so that you can gain more knowledge about D&I and DEIB. Together, we can BREAK THE BIAS.
During the month of April we will constantly update this page with new articles, events, videos and many more. All related to Diversity, Equity, Inclusion and Beloning. So keep an eye on this page, and don't miss anything.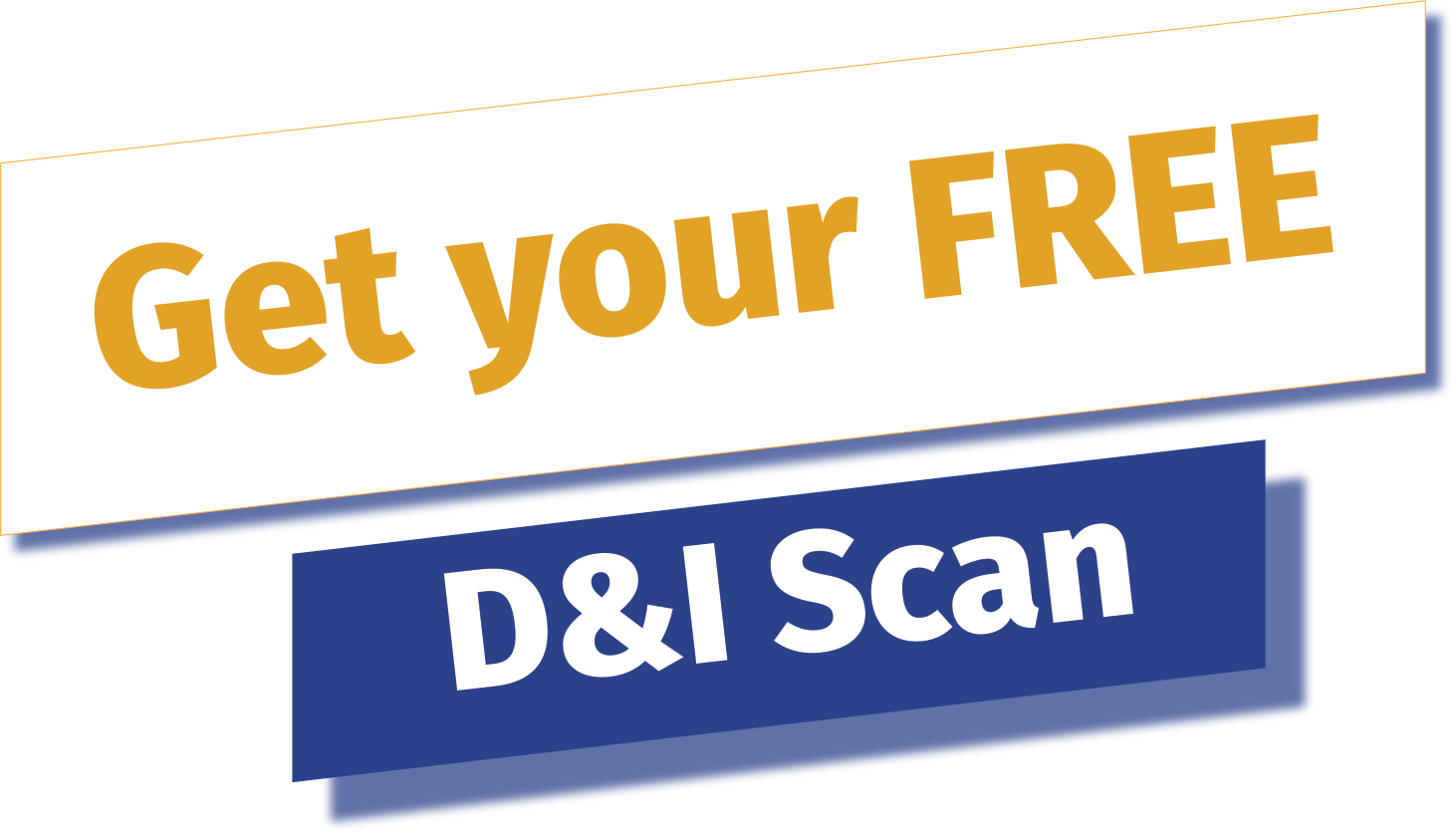 Textmetrics research
Textmetrics Street Survey
Gendered words. We all know that it exists but most of the time we are not aware of what we use ourselves. Gender divers language is a big part of diverse and inclusive language.
Therefore, we did a small street survey in Arnhem (the Netherlands). To see which gendered words people were most attracted to: top or goed. Watch the video to find out which word is masculine/feminine, and what the results are.
Special events during D&I Month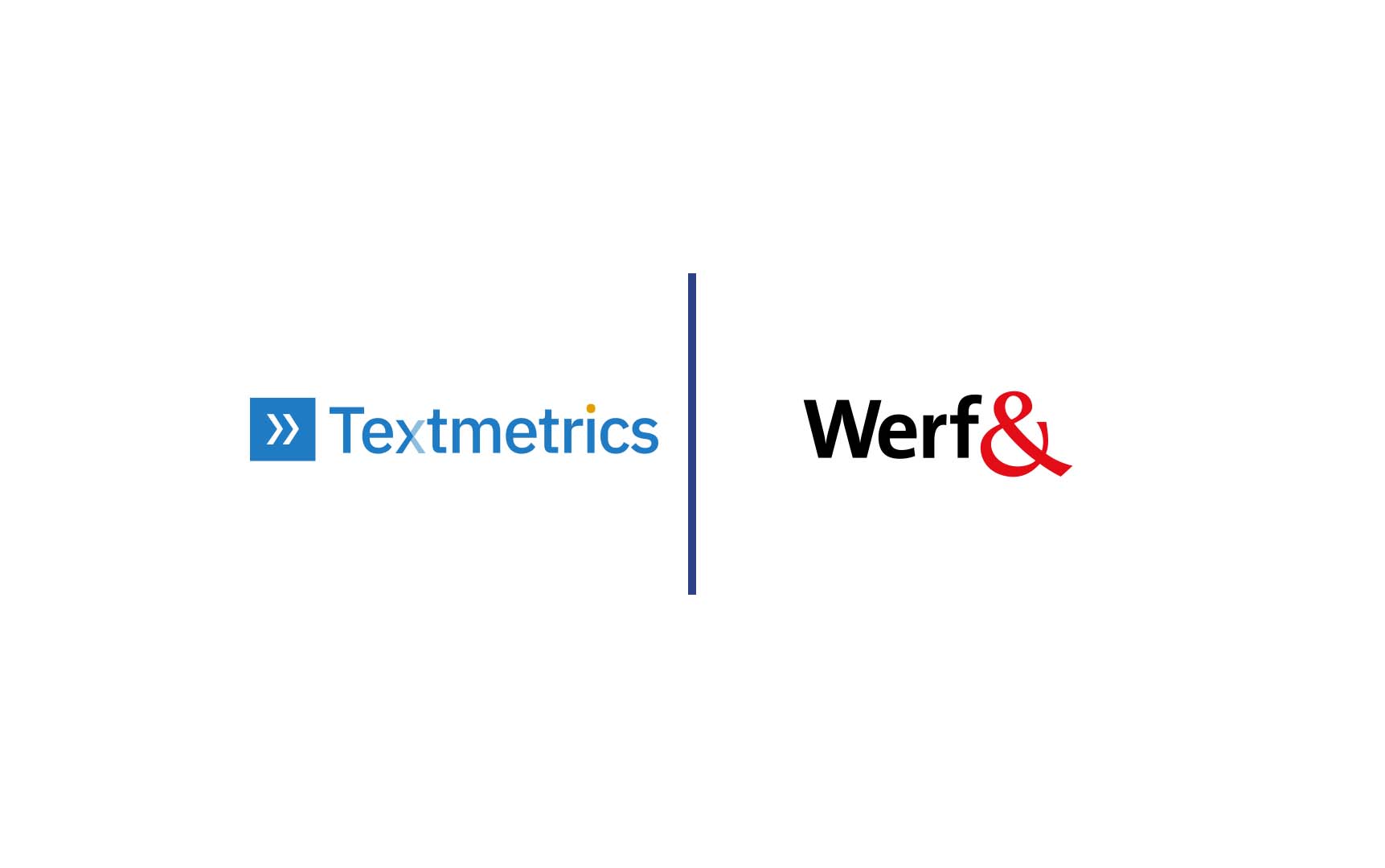 Conference
Tuesday, 5 April
Bureaurecruitment Werf&
We will be at the Bureaurecruitment event of Werf& with a break-out session where we will talk about DEIB and preventing bias.
We look forward to meeting you there!
 Van der Valk, Utrecht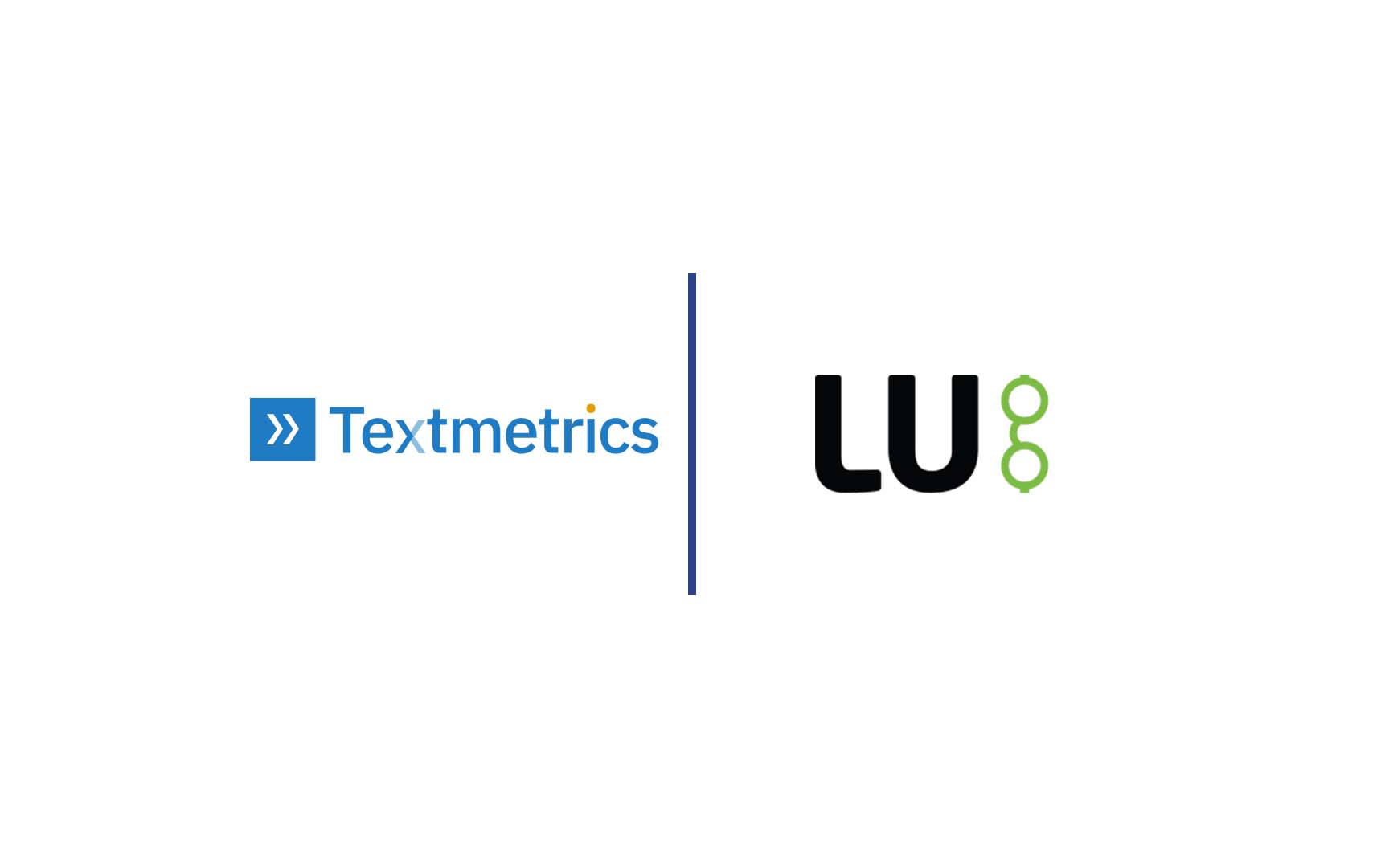 Webinar/Think Tank
Friday, April 22
Think Tank Textmetrics x LUB (in German)
} 11:00 am-12:00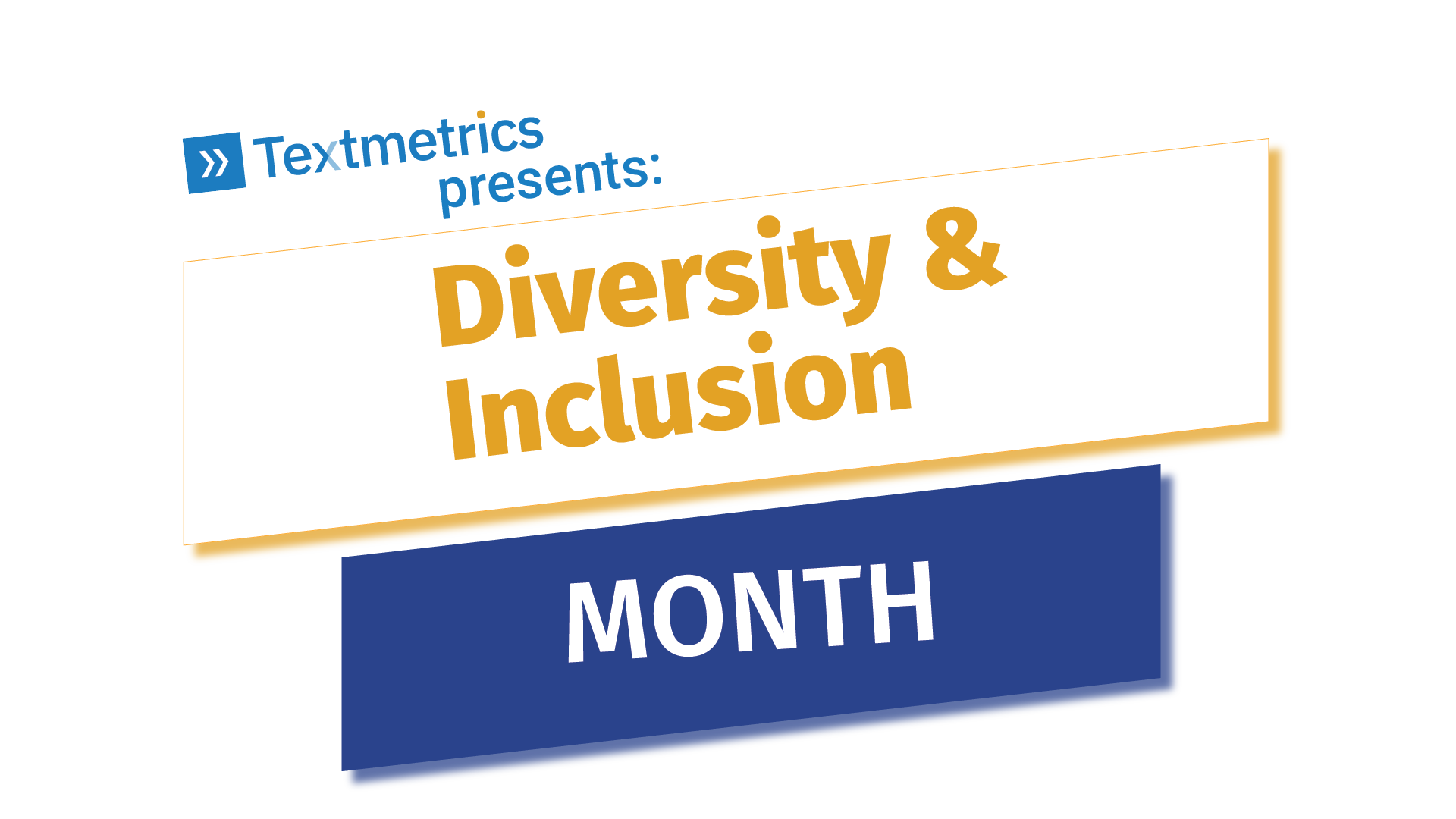 and much more to come soon!
Most popular D&I themed blogs