1 Million pages optimized.
Just two years ago, Textmetrics was launched with the goal of helping business owners and content creators make the most out of their web texts. Today, after countless iterations of the platform and features, together, we managed to optimize more than 1 million pages.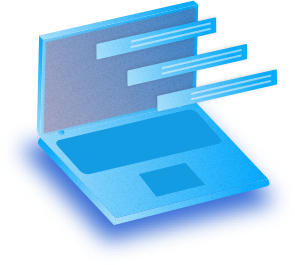 30% Discount on upgrades to our Personal plan*!
Offer valid until June 1st, 2017*
Claim your discount following these simple steps:
1) Login to Textmetrics
2) Go to "My account" 
3) Click on "Subscriptions"
4) Select the Personal monthly or yearly plan
5) Use your coupon code at checkout  (1MILLION)
6) You're done!
Or just use this button and we will take you to Textmetrics!
use this code at checkout